B R E A T H I N G  C O R A L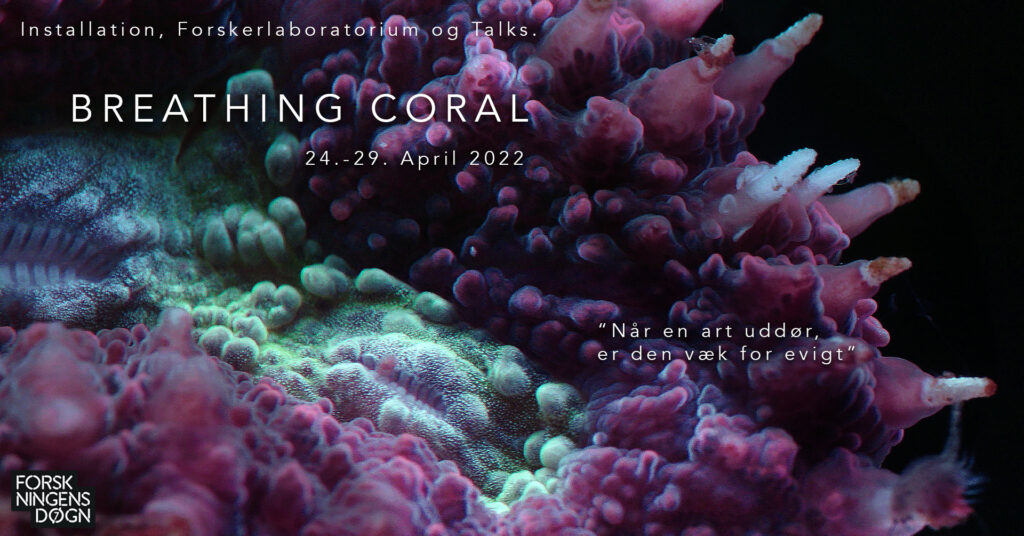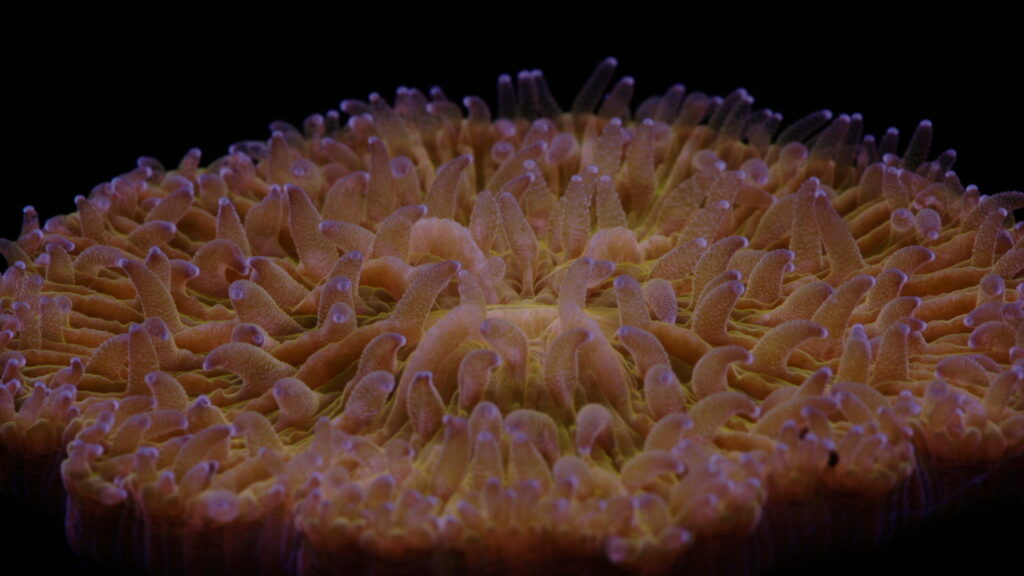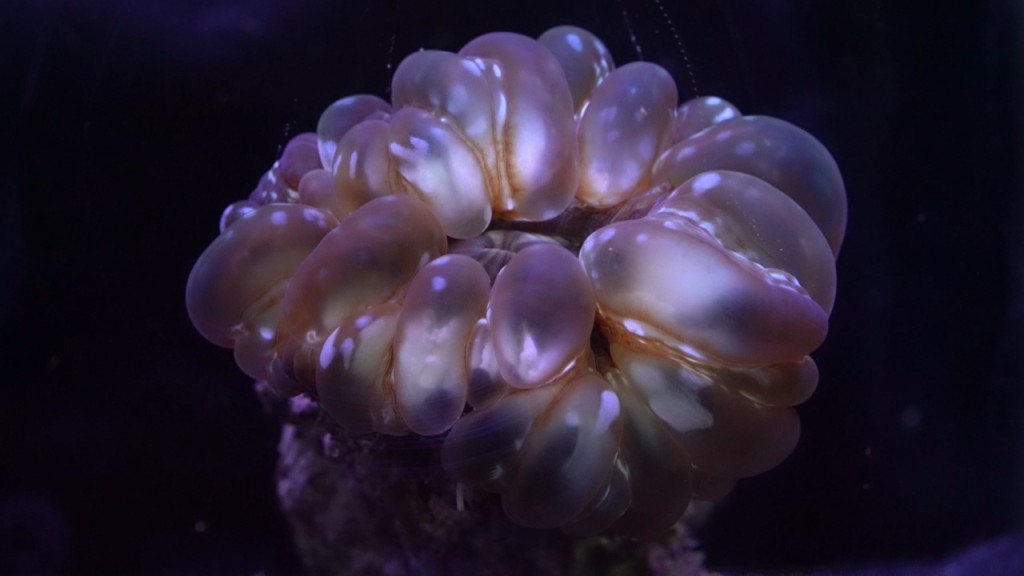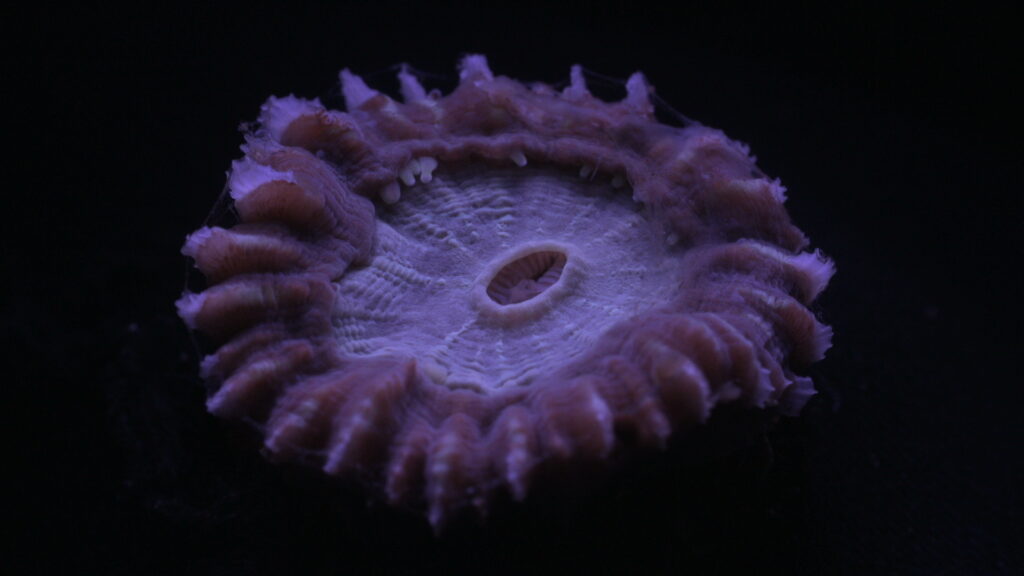 ***
"Breathing Coral" is a cinematic installation. An aesthetic and nocturnal journey into a macroscopic underwater world of corals at the very moment of exposure to climate change impacts, where these tiny living creatures live on the verge of dying. A visual and ethereal dance macabre of current times' severe reality in a world beyond imagination and beyond our field of view.
The project is created in collaboration with coral scientists Elena Bollati (IT), Gabriel Ferreira (F), Cesar Pacherres (Peru), Michael Kühl (DK) and Tom Schlesinger (IL).
Cinematographer: Anders Nydam and Tom Schlesinger.