B R E A T H I N G  C O R A L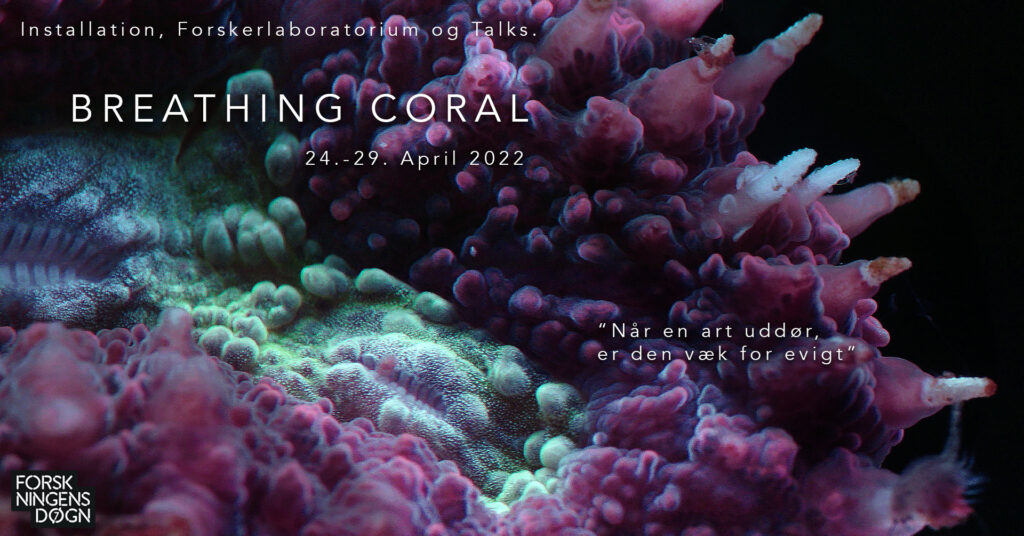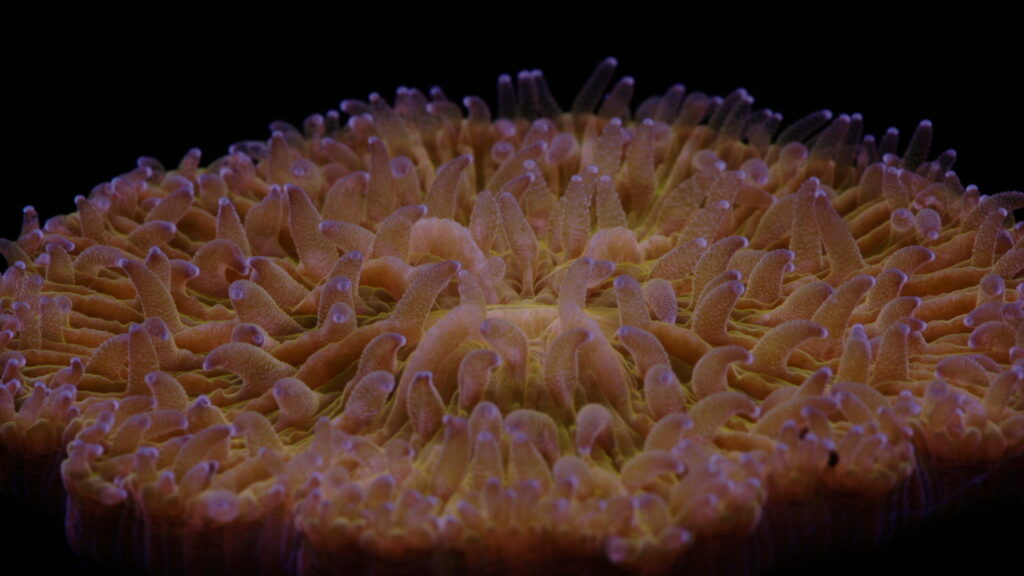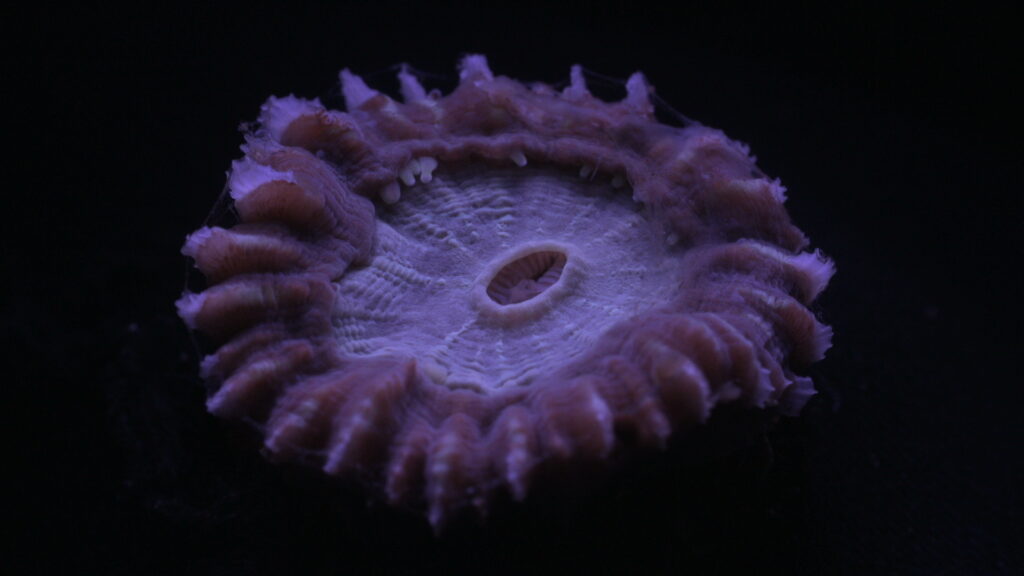 ***
BREATHING CORAL is an aesthetic journey into a macroscopic underwater world of coral existence and silent extinction.
In a close collaboration with international coral researchers, filmmaker Maja Friis, has used macro optics to discover distinctive personas in coral species and to pass on stories about slow life, transformation and extinction from a place, which the naked eye can't reach.
BREATHING CORAL is a multi-screen installation that creates a sensitive portrait of the planet's disappearing coral creatures.
The project is created in collaboration with coral scientists Elena Bollati (IT), Gabriel Ferreira (F), Cesar Pacherres (Peru), Michael Kühl (DK) and Tom Schlesinger (IL).
Cinematographer: Anders Nydam and Tom Schlesinger.