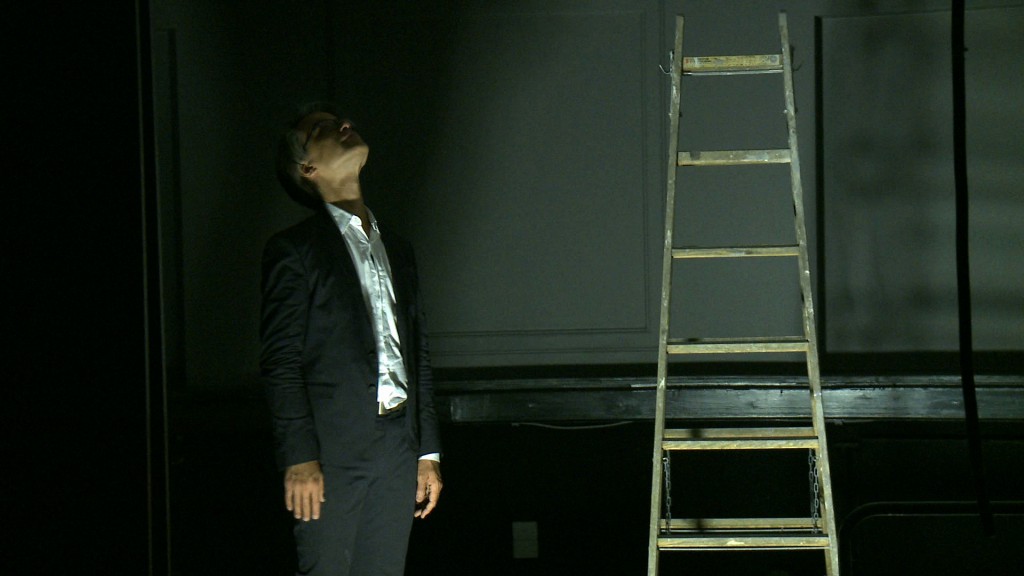 ABOUT THE FILM:
Pianist Niels Lan Doky is only a few days away from opening the new jazz club The Standard, but there is still a long way to go.      A documentary jazz comedy.
Imagine the days leading up to your wedding day. And that the dining room is not finished, the hired band can't play in unison and that the phone is constantly ringing. Like a fly on the wall, Maja Friis is on the heels of pianist Niels Lan Doky, a few days before the opening of his new jazz club, The Standard, when he has more than enough on his plate with builders, painters and a prima donna of a singer who is not particularly happy about getting a number 24 from the local takeaway for dinner. But Doky (mostly) keeps his cool, and the filmmaker Maja Friis is there right until the opening night, when the music finally fills the beautiful functionalist building by the harbour.
(Text from the programme of CPH:DOX, 2017)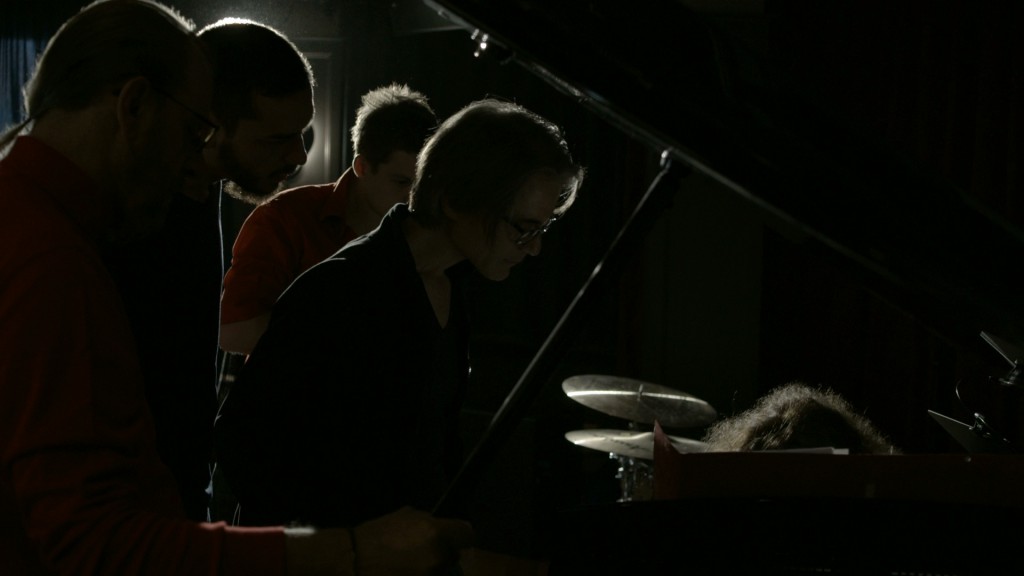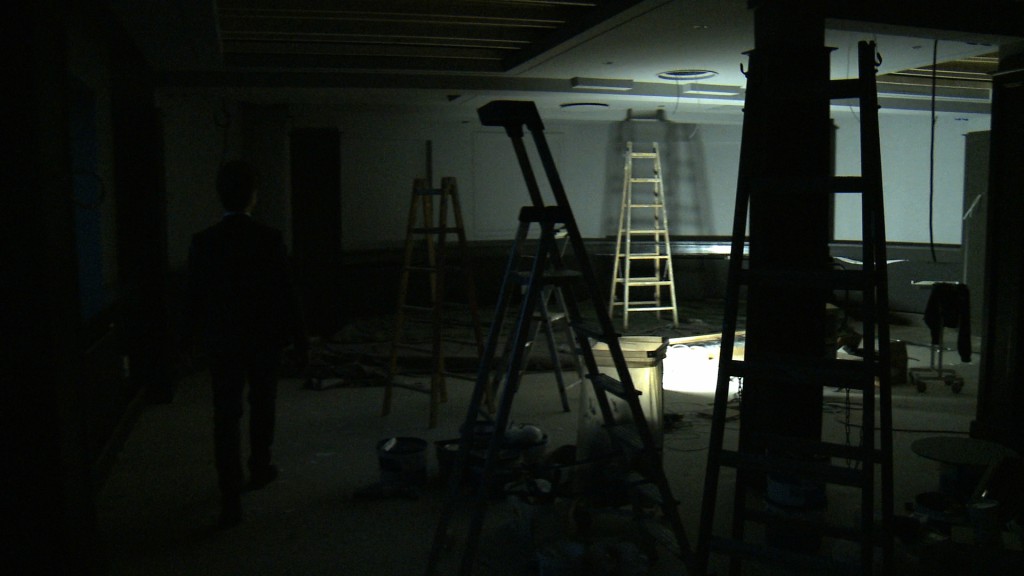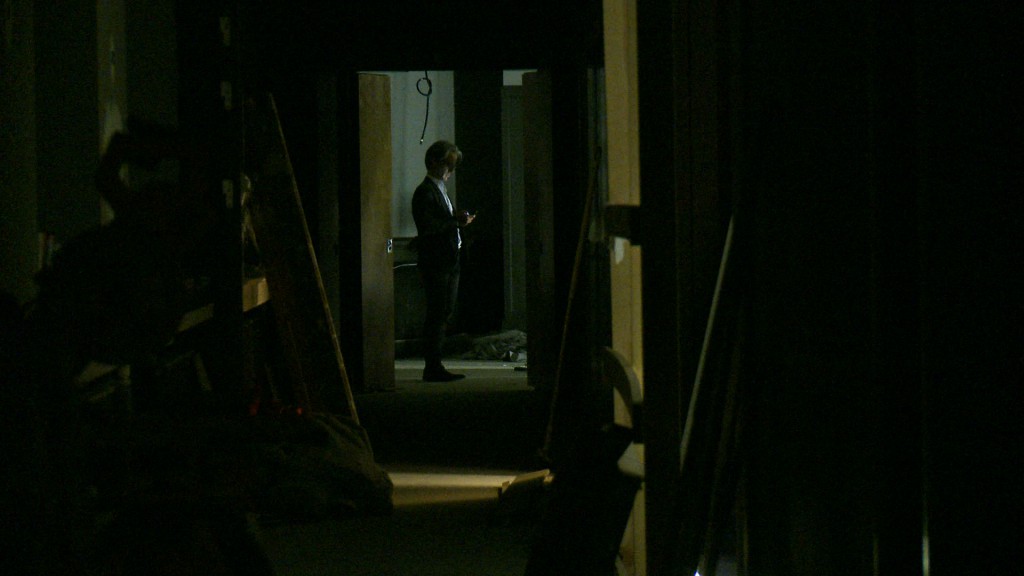 Title: Rehearsal Night
Category: Music documentary
Duration: 50 min.
Format: FS 7
National Premiere: CPH:DOX 2017
Credits:
Featuring: Niels Lan Doky,
Roberta Gambarini, Larry Clothier,
Niclas Bardeleben, Jonathan Bremer.
Director/editor: Maja Friis
Cinematographer: Anders Nydam
Additional cinematographer: Valdemar Winge Leisner
Sound design: Thomas Arent
Production company: Sonntag Pictures.