STARRY WHITE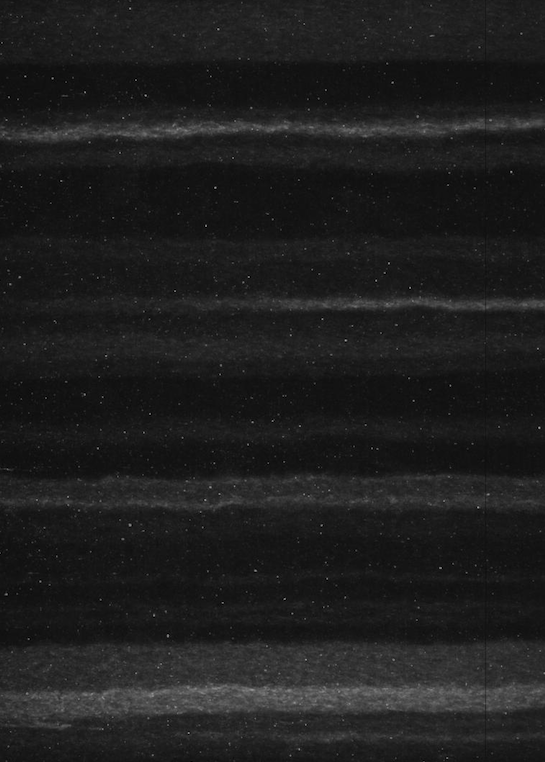 ABOUT
When scientists are looking at the past, it's an attempt to see the future. "Starry White" is a time travel through 116.000 years of climate history. Through a 3,5 km journey into the deep core of ice, we are experiencing climate phenomena's hidden in the ice from a past that could be the future.
THE INSTALLATION
Starry White is an immersive video installation based on original photos of the ice at arctic. It's a collaboration with scientists at the Niels Bohr-Institute in Copenhagen.
The installation's hexagonal space is imitating the natural geometry of ice crystals.